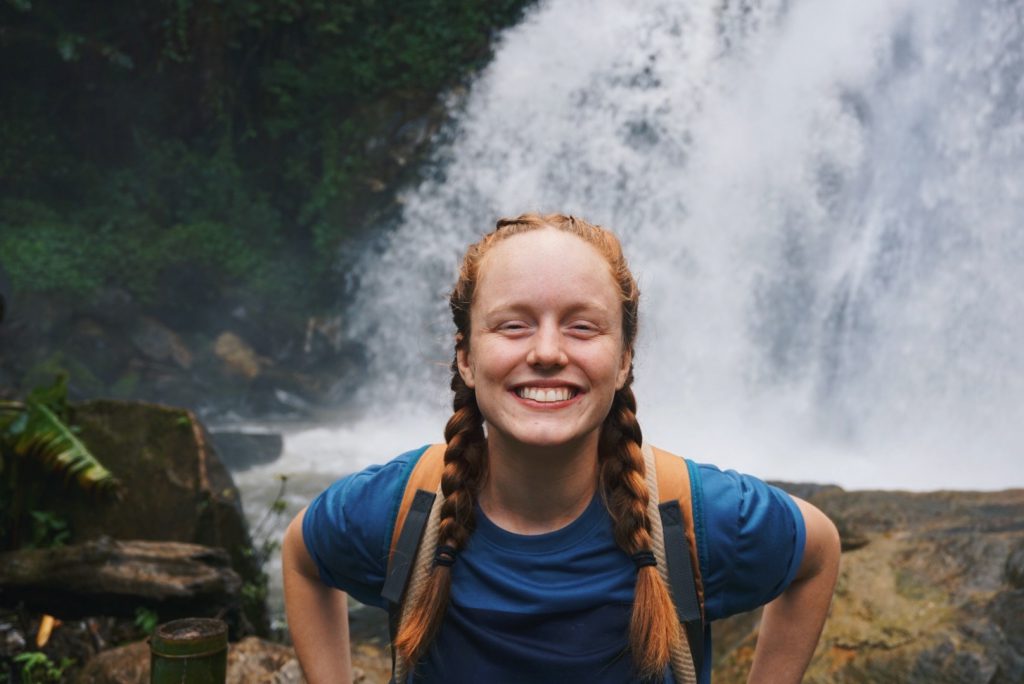 My Passions
I am very passionate about environmental justice. I believe that it is essential to have an intersectional approach for social and climate justice work.
Experiential Education Opportunities
I had the opportunity to study abroad in Chiang Mai, Thailand, where I took classes and had an internship focused on sustainable development. I also had an internship at an environmental consulting firm that taught me a lot about remediation work.
My Senior Individualized Project
For my SIP, I did entomology research at Michigan State University's Trevor Nicholas Agrobiology Laboratory. I studied spotted wing drosophila infestation on different blueberry cultivars.
Anything Else
Feel free to contact me with any questions or concerns you may have.